About the Internet Economy Foundation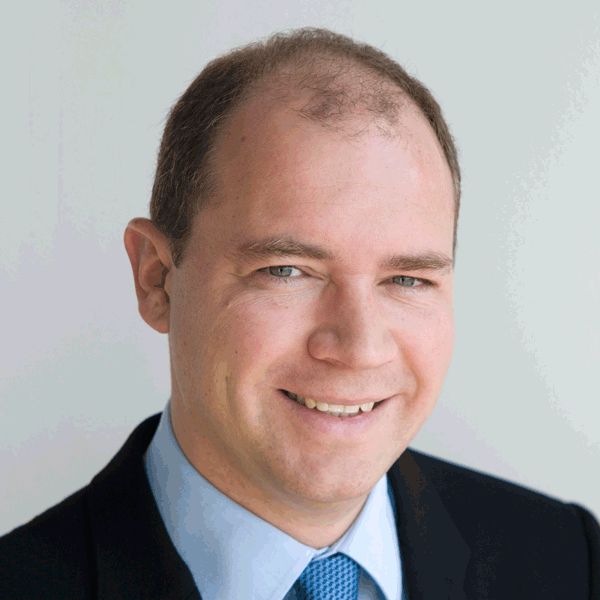 Ralph Dommermuth
Chairman of the Foundation Board
... founded the company 1&1 in 1988 and guided it through its initial public offering and introduction into the stock market in 1998. At the time it was the first internet company to be introduced on the Frankfurt Stock Exchange. In 2000 1&1 was rebranded as United Internet AG, and it is now comprised of brands such as GMX, WEB.DE, Versatel, Fasthosts, arsys, home.pl, InternetX, United Domains, STRATO and Sedo. Furthermore, United Internet AG is the main shareholder of 1&1 AG.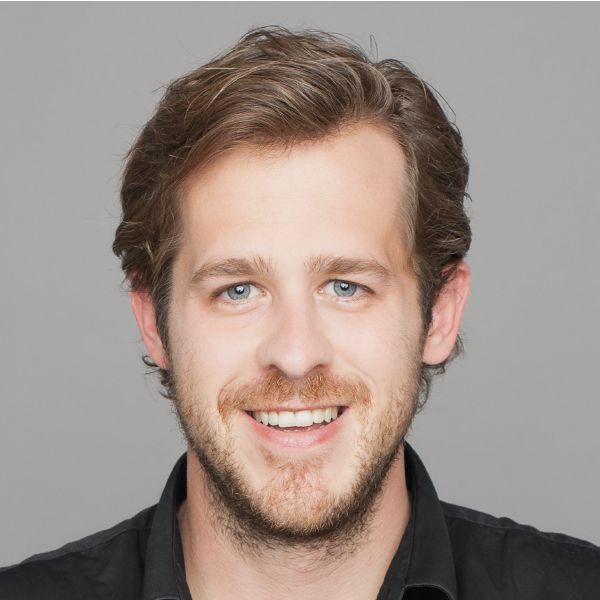 Robert Gentz
Member
... is co-founder and board member at Zalando SE and represents Zalando online, one of the biggest e-commerce platforms in Europe. The Berlin-based company Zalando SE was successfully introduced into the stock market in 2015.
Dr. Klaus Hommels
Member
... is founder and Chairman of Lakestar and one of Europe's leading business angels with investments in some of the largest European and worldwide internet companies such as Skype, Facebook, king.com, Xing, airbnb and Spotify. Klaus started his career at Bertelsmann and later held various leading positions at AOL and Benchmark Capital.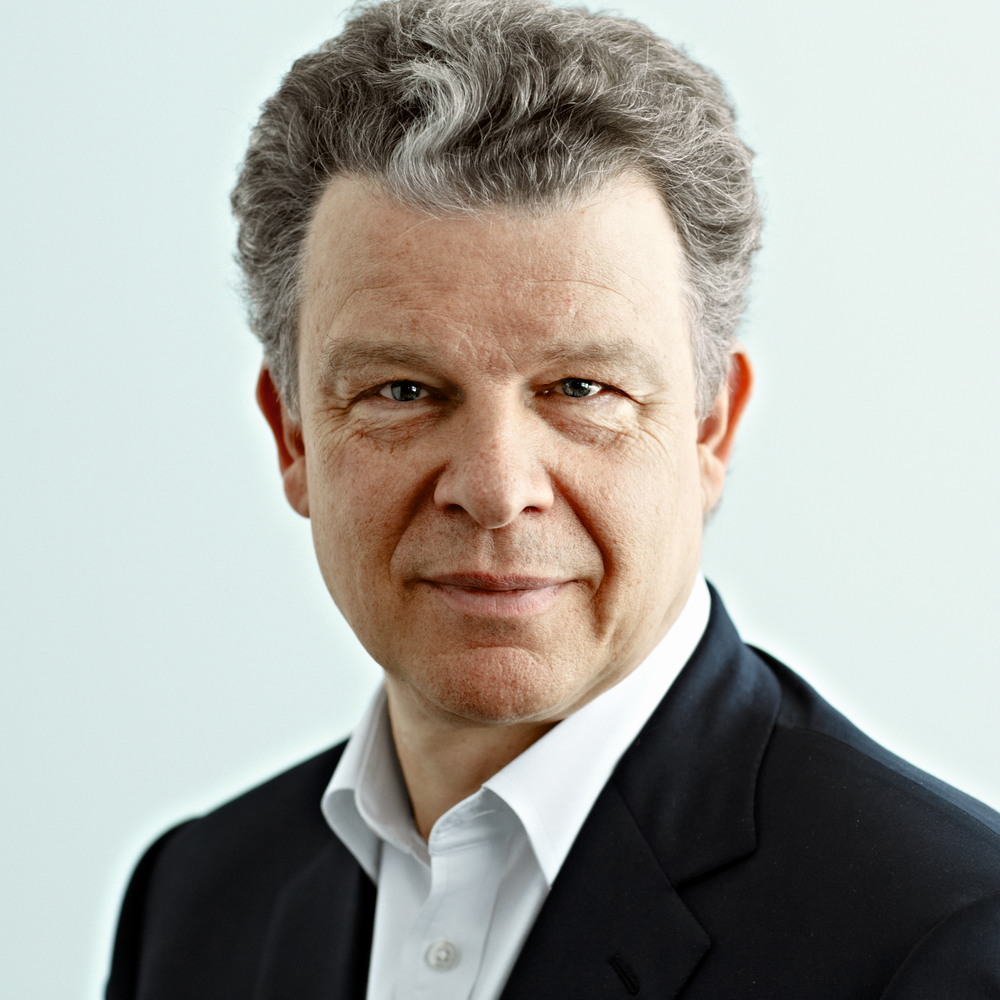 Dr. Paul-Bernhard Kallen
Member
… has been Chair of the Administrative Board of Hubert Burda Media since 2017. From 2010 to 2021 he served as CEO of Burda. He had joined the Executive Board of Burda in 1999, with building the company's digital business and its international publishing business among his main responsibilities.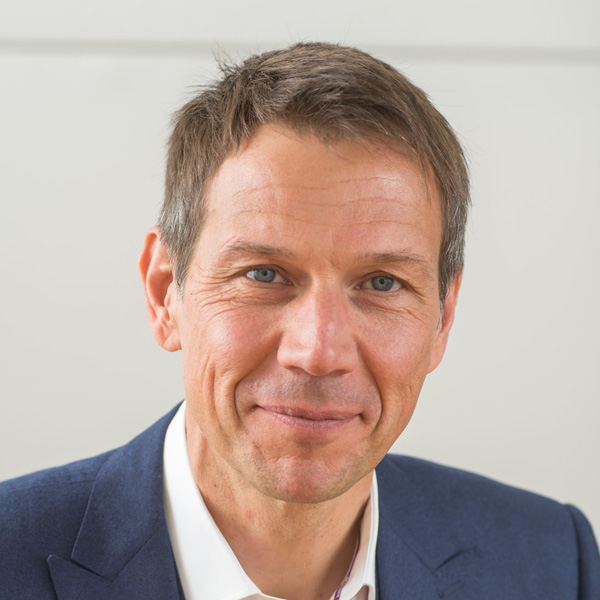 René Obermann
Member
... from 2006 until 2013 he was the CEO of Deutsche Telekom. Today he holds positions as Partner and Managing Director at the private equity company Warburg Pincus. His areas of responsibility include technology, media, and telecommunication. He is also Chairman of the Board of Airbus SE and IONOS.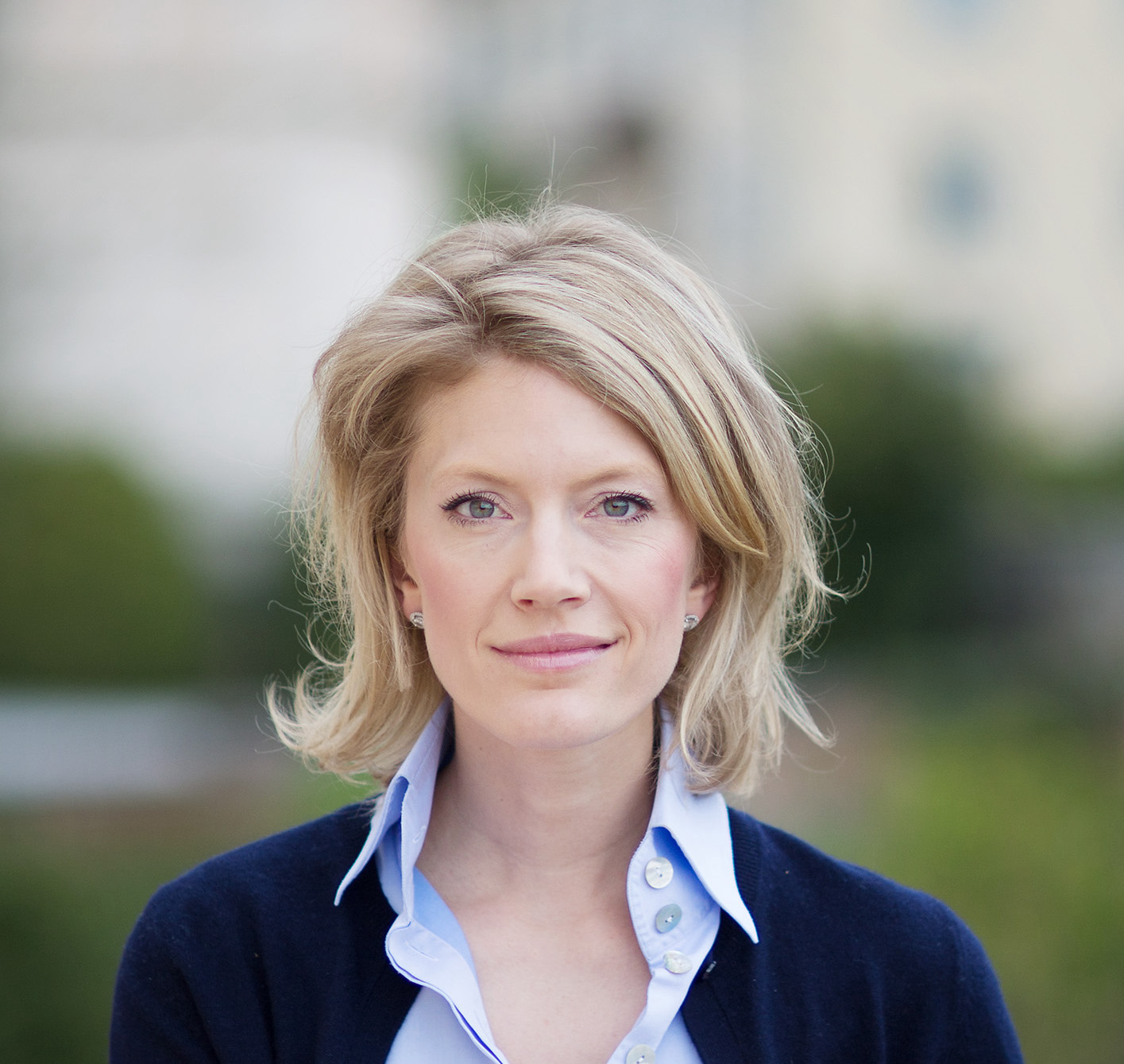 Dr. Jeannette zu Fürstenberg
Member
…is a founding partner of La Famiglia, a pan-European early-stage fund investing in B2B tech companies that enable or reinvent large industries. La Famiglia stands for a network of internationally leading entrepreneurs from different sectors. Since 2013, zu Fürstenberg has been active as a founder, investor, and consultant in the startup scene. She is a member of the advisory boards of several companies and associations.
Christian Miele
Member
...is a partner at the global VC fund e.ventures. He currently oversees e.ventures' investments in Coya, Futrli, Leapwork, Paykey, Global Savings Group, Cosi, and Herzsache.
Miele holds a master's degree from INSEAD and is President of the German Startup Association. He is frequently being quoted as an expert for entrepreneurship and Venture Capital by international media outlets such as Wall Street Journal, Bloomberg, and Handelsblatt, Germany's #1 business newspaper. Miele can also be seen as a startup expert on national news channel n-tv.
He was voted among Germany's "40 under 40" twice by finance magazine Capital.
David Zimmer
Member
… is one of the most successful founders and entrepreneurs in Germany. He founded inexio, a company bringing fiber-optic internet access to rural areas, and turned the company into a unicorn. After merging with Deutsche Glasfaser, the company is the third-largest in its sector in Germany, only surpassed by Telekom and Vodafone. With his family office Kalodion, David Zimmer invests in, among others, Internet and telecommunications startups. He is the president of the telecommunications association VATM and on the committee of the German Association of Family Entrepreneurs.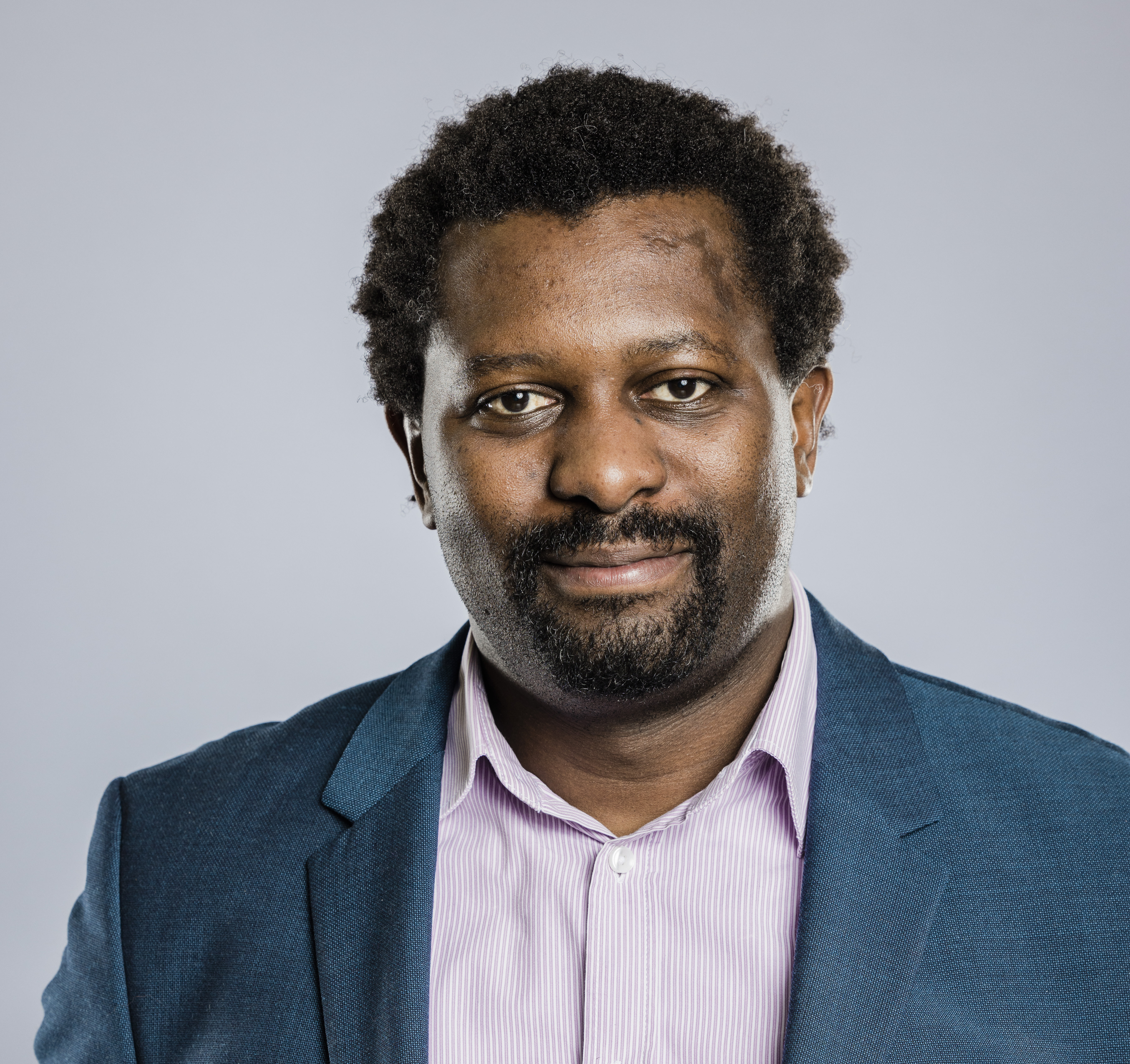 Osman Dumbuya
Member
... is founder and CEO of incari GmbH. The main focus of the company is the development of Human-Machine-Interfaces (HMI). Osman Dumbuya is also a supervisory board member of Theon GmbH, a company developing new high-performance sulfur-based batteries. In 2006, he co-founded the 3D visualization company PI-Medien with a long-time friend, where he became the managing director. Two years later, he became co-founder and managing director of PI-VR GmbH. The software company specialized in virtual prototyping in the automotive industry and was sold to Autodesk Inc. in 2012. In parallel, Osman founded CGI Studio GmbH in 2011 as a service company for PI-VR to perform technical integration of the products developed there at customers' sites. In 2015, the business model then changed: the service agency became an IT company. In May 2021, CGI Studio was finally merged into Incari GmbH.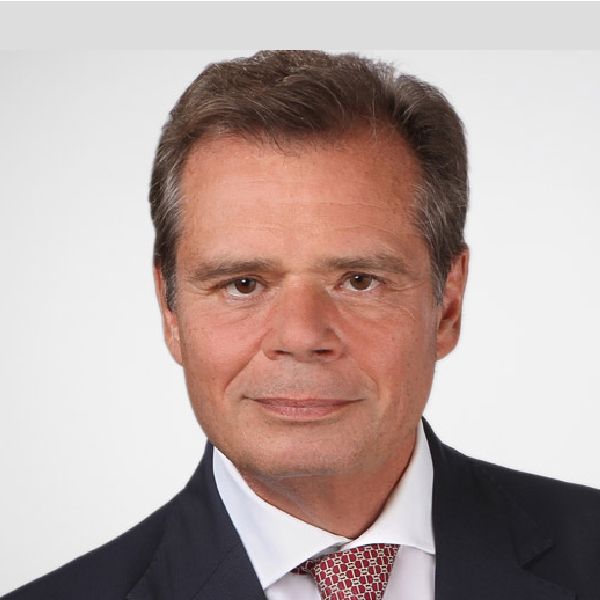 Dr. Friedbert Pflüger
IE.F Chairman
… is Chairman of the Internet Economy Foundation. He has worked in leading positions in politics, administration, the private sector and academia for over three decades. He is founder and CEO of Pflüger International GmbH in Berlin and senior advisor at Roland Berger. From 2009 to 2021 he served as Honorary Professor for International Relations at Kings College London, where he led the European Centre for Energy and Resource Security (EUCERS).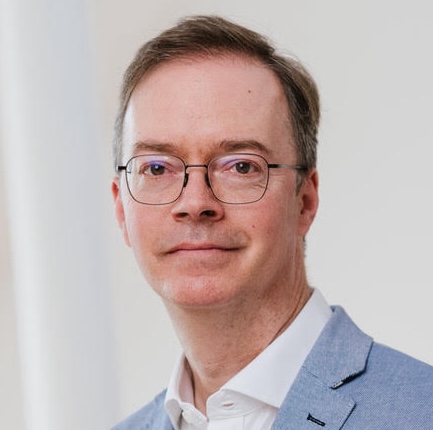 Clark Parsons
IE.F Managing Director
… heads the Internet Economy Foundation as Managing Director. Formerly working as a journalist, business consultant and country manager at an international IT-sales network, the American has lived in Berlin since 1998. He co-founded VoIP telephony company Vortel GmbH and was long-standing Managing Director at the Berlin School of Creative Leadership.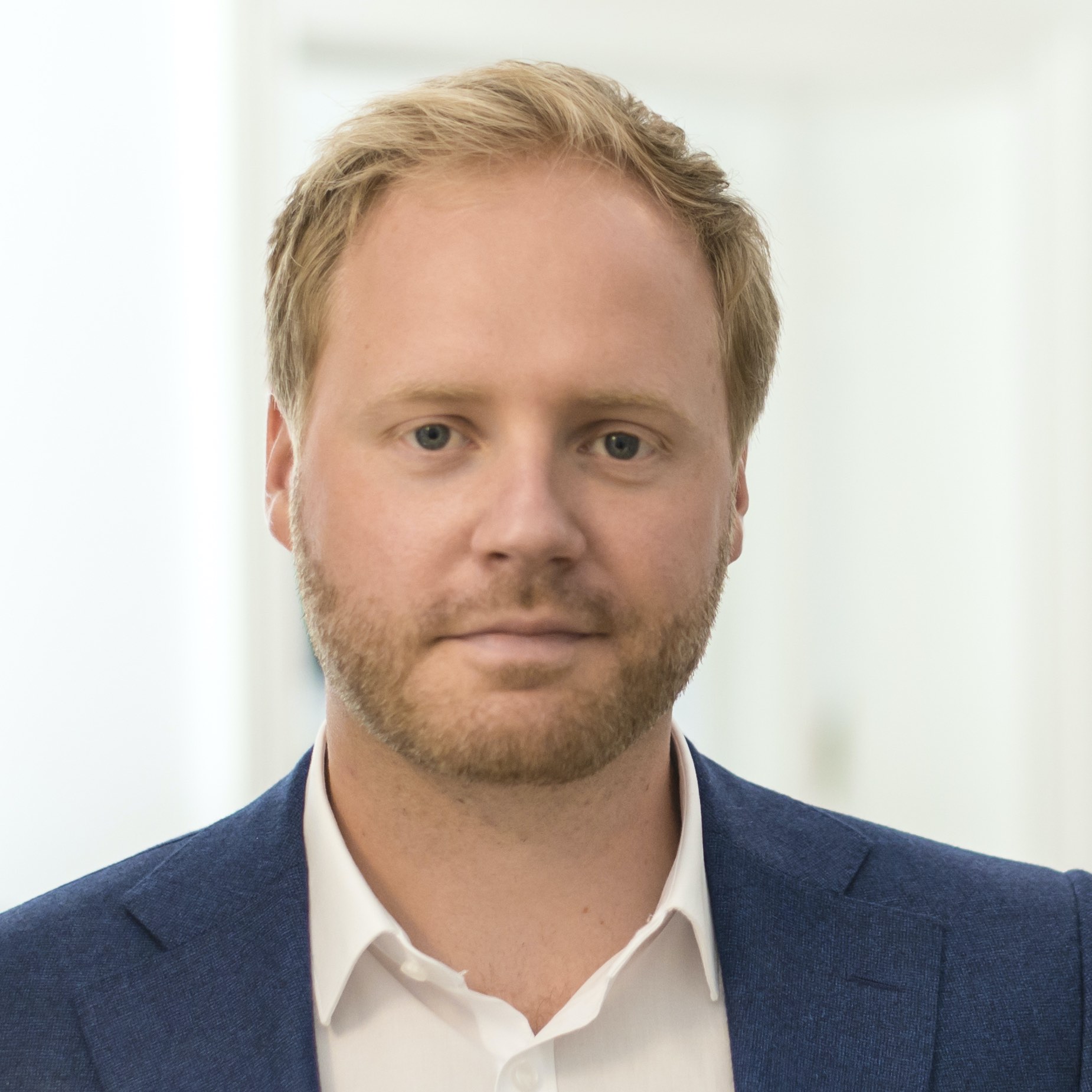 Felix Styma
Senior Advisor
…has supported the Internet Economy Foundation from its very beginning - initially as Public Policy & Operations Manager and as Advisor with respect to strategic questions today. Felix also serves as a Senior Consultant at Bingmann Pflüger International and as Managing Partner at iconomy.

Roxaneh Tehran
Director of Policy & Communications
... joined the Internet Economy Foundation as Policy & Communications Manager in April 2022.
After her Bachelor's degree at Maastricht University, she studied Public Policy at the Hertie School Berlin and focused on policy analysis. She also worked as a research assistant for the multidisciplinary research projects SEFORIS and Social Impact.